The toothbrush is obsolete now.'uBrush' will clean your teeth in 15 seconds and whiten them. As simple as that.A recent study conducted by Cambridge University revealed that 87% of people are not brushing their teeth as their dentists recommend. Some forget to do it twice a day, while some are brushing ineffectively.But even the best toothbrush on the market today will not remove all the bacteria even if it's used regularly. Everyday, the harmful leftovers are damaging your teeth, your enamel and your gums.Eventually, the teeth get discolored. Coffee, soda, red wine, cigarettes, even apples are speeding up the process.Meet "uBrush", the world's first fully-automated brush, featuring a revolutionary whitening technique.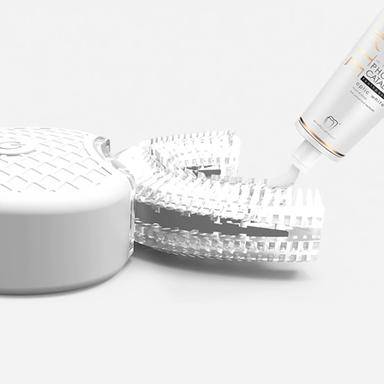 'uBrush' is the latest innovation in dental technology. It will adapt on every tooth row and it even goes along with braces. The brush works with a modified version of the Bass technique. Modified to be even more effective with 360° auto-clean and 720 flexible silicone bristles, there will be no missed spots. Only absolute purity. But there is even more to it: Cold Light. It is referring to the white/blue-ish color of the sonic light. Cold Light is as effective as teeth bleaching, but way more gentle and absolutely harmless. This technology is used by high-class dentists for years and it's now available for your household.
uBrush has three modes: Cleaning, Massage and Whitening. Cleaning will take you only 15 seconds. And you do not need to do a thing. Simply wait. The bristles are vibrating more than 10.000 times per minute, so you will feel the difference. The Whitening mode will use the Cold Light teeth whitening and it will take you less than 15 minutes. Even severely discolored teeth will be completely bleached after one month.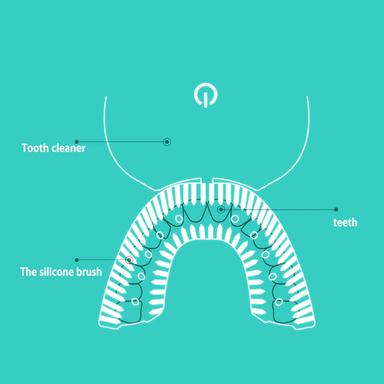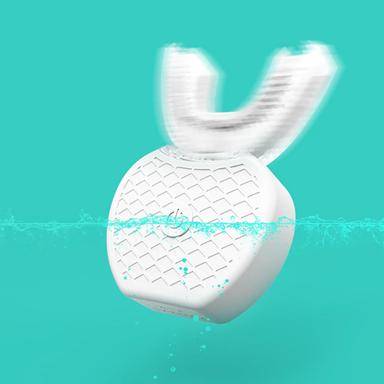 Our intention is to improve your oral health, everytime and everywhere. 'uBrush' is perfectly practical, lightweight and portable. Basically, it's like having a robot dentist you can pop in your mouth! "uBrush" provides a hands-free, automatic dental-grade cleaning daily. The battery lasts up to one month, so it's very convenient to use.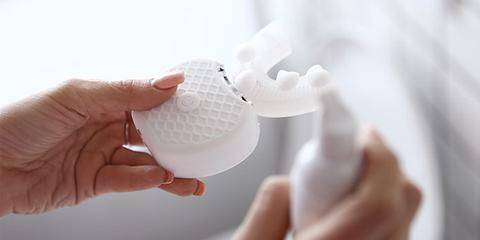 Step #1
Apply toothpaste to brush head.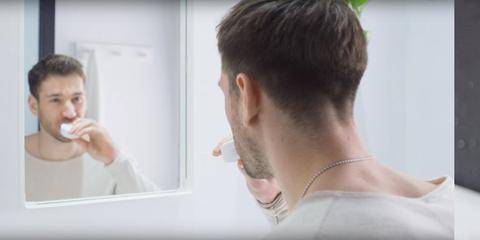 Step #2
Insert brush head in mouth, press power button & wait 15 seconds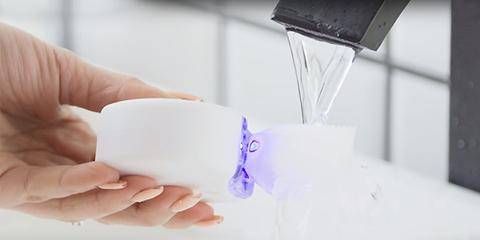 Step #3
Spit and rinse with water. Simple!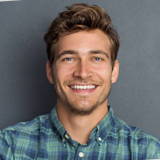 Whenever I use this toothbrush I feel like I'm getting a dentist professional cleaning. Super cool technology!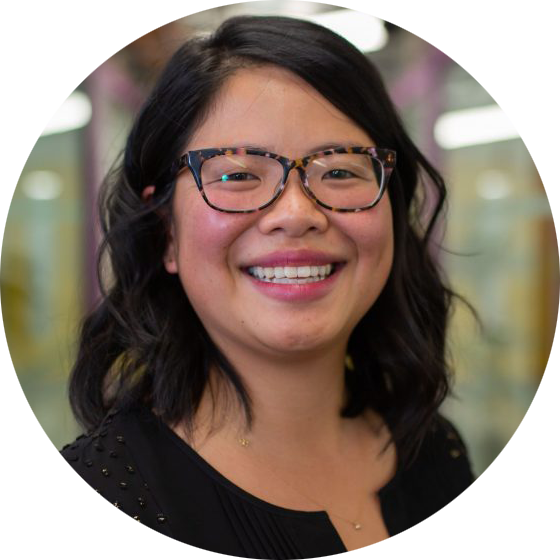 Super soft brush, easy to use for me and my braces. Totally recommended!
FREQUENTLY ASKED QUESTIONS
What are the delivery times?
Generally, our products are delivered in 10-15 business days. However, please allow up to 20 business days due to the holiday season.

Can I also bleach dental fillings or crowns?

No. The bleaching mode/bleaching paste will just have an effect on your natural tooth substance. Fillings or crowns will keep their current color.

Why is "uBrush" one of the most advanced electric toothbrushes?

The 'uBrush' is based on the model of professional dental cleaning tools. In addition, it was adapted for domestic use. The "uBrush' combines astonishing cleaning with gum care. The achieved level of cleanliness is superior to a regular manual toothbrush. It's like a 'personal dentist in your bathroom'..

How long does the battery last?

Fully charged, it lasts up to 7 days when used regularly. To ensure that your battery is able to hold its maximum capacity, deplete the battery until it is fully discharged. Without in-between charges. Do this at least once every 6 months for best results.

'UBrush' can be used by adults and teens from the age of 14.

Are there different sizes?

No. The silicone of the mouth tray is absolutely flexible, it will adapt itself to tooth rows of every size.

I have braces. Can I use it?

Yes. The silicone bristles are extra soft, there will be no damage to your braces. Like with a normal toothbrush, extra cleaning is recommended.

How soft are the bristles?

They are made from medical silicone of enhanced softness. So they can be compared to extra-soft toothbrushes.